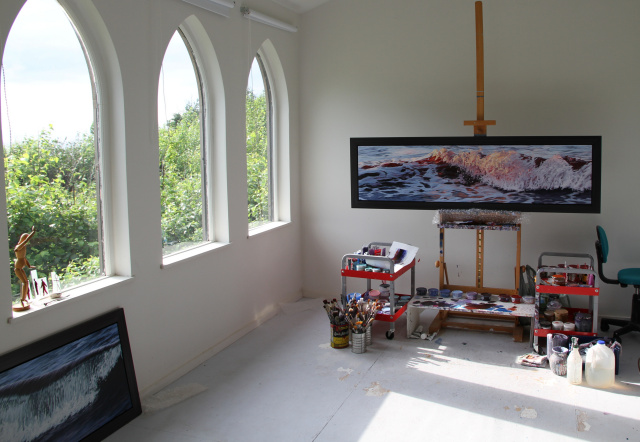 JAYE OUELLETTE
Arisaig, Nova Scotia. Canada
If you're reading this I'm guessing that you like my work, thanks! So of course you want to know what is going to happen next. Drop me a line to be a part of my inner circle and you'll be the first to know!
902-863-3618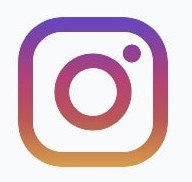 Thinking about a holiday in Nova Scotia?
Have a look at our beautiful beach house rental.