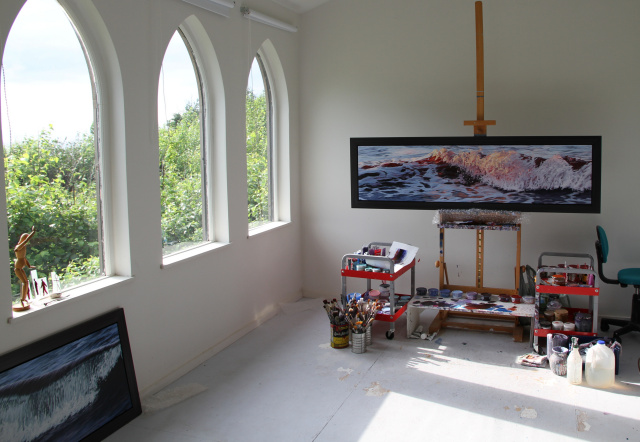 JAYE OUELLETTE
Arisaig, Nova Scotia. Canada
902-863-0245
If you're reading this I'm guessing that you like my work, thanks! So of course you want to know what is going to happen next. Drop me a line to be a part of my inner circle and you'll be the first to know!
I will always answer your email, if I don't, it's because I didn't receive it, so please send it again.
Free Shipping within Canada.
Thinking about a holiday in Nova Scotia?
Have a look at our beautiful beach house rental.